The Whitney Gordon's Jewelers
Nice Things Come In Small Packages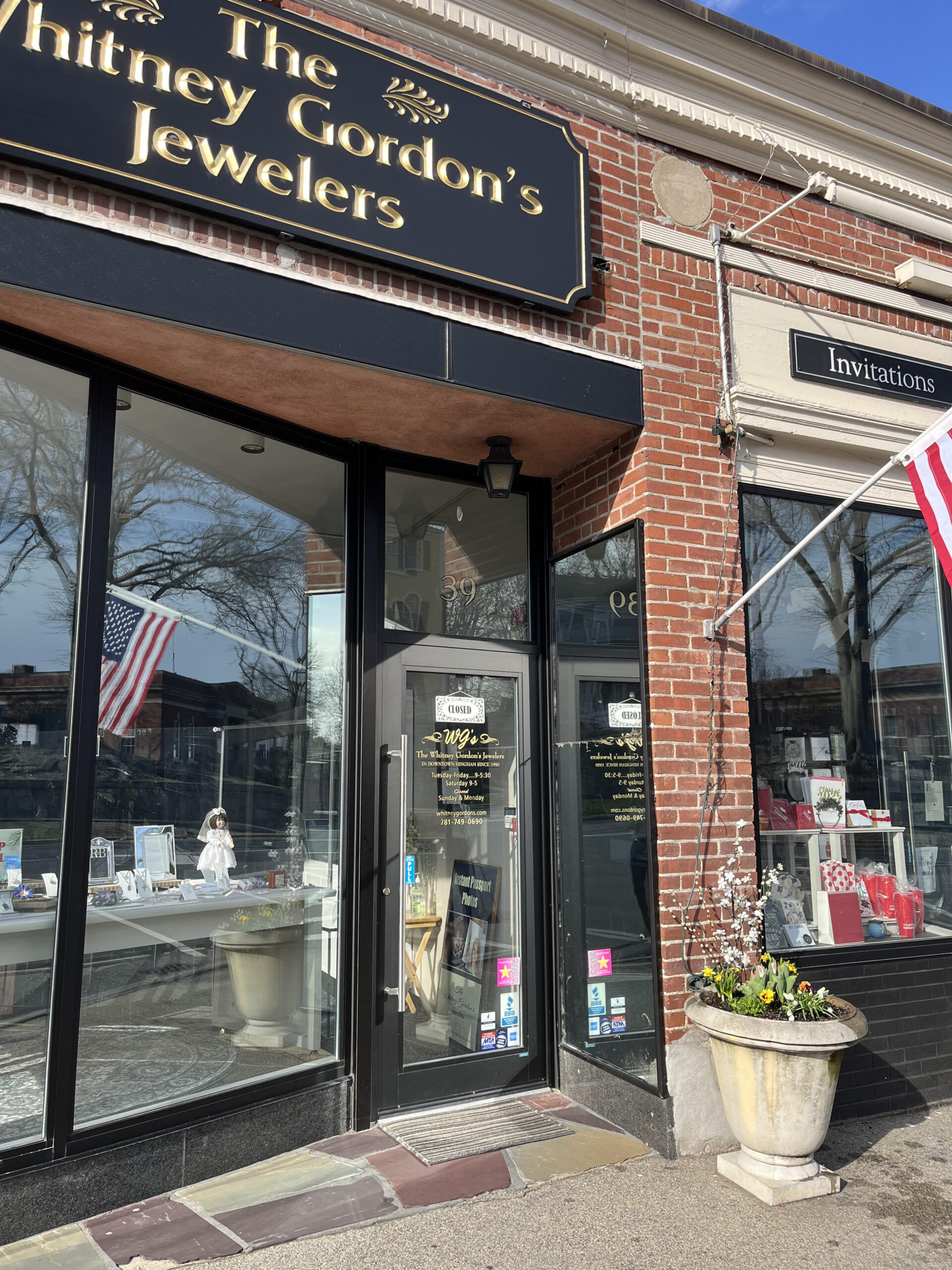 Located in quintessential downtown Hingham since 1950
About US
The Whitney Gordon's Jewelers is a family run business in downtown Hingham since 1950 where Michael and Lorraine Campbell have owned it for the past 38 years. Whether celebrating a special occasion, adding to your existing collection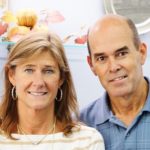 or taking the opportunity to say "I'm thinking of you", The Whitney Gordon's Jewelers takes a personal interest in all our customer's needs. We offer a friendly atmosphere and that personal service which we believe only a local jeweler can offer. A fine selection of diamond and precious stone jewelry, as well as sterling, gold, and watches can be found. We also offer repair and engraving services.
Michael – Lorraine Campbell
Owners
Serving Hingham Square
Your Full Service Jeweler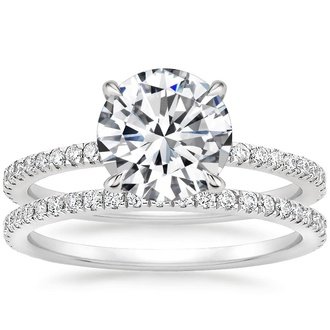 Rings
Weddings, engagements, anniversaries, graduations, and special moments.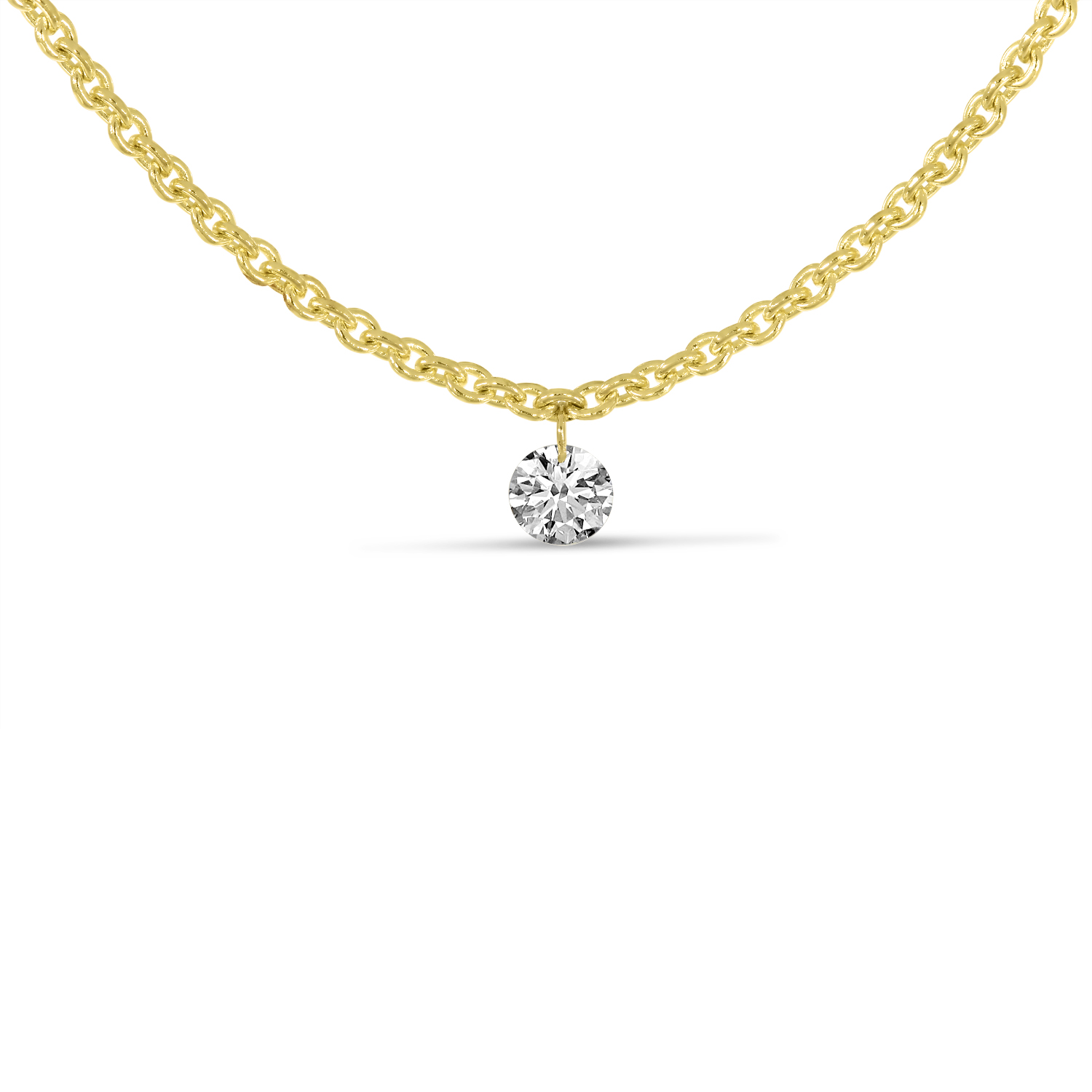 Necklaces
Special occasions call for special gifts and we have what you need right here.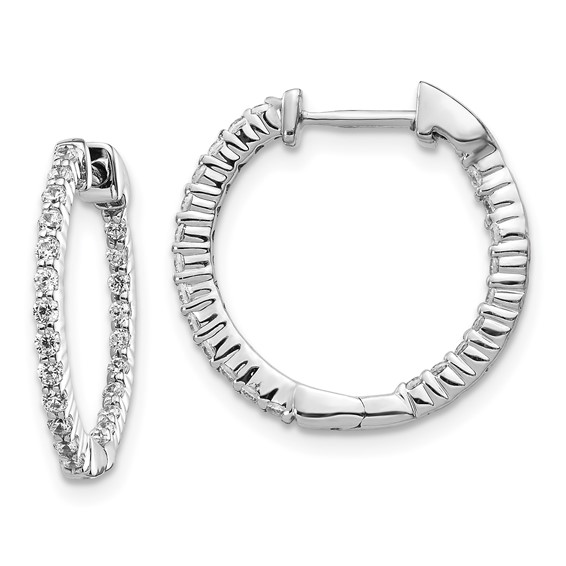 Earrings
Something sweet, something elegant, or just something for fun.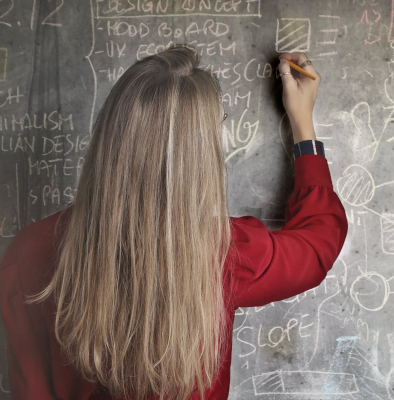 Teacher Discounts
We offer a 10% discount on all in stock items to all Massachusetts teachers.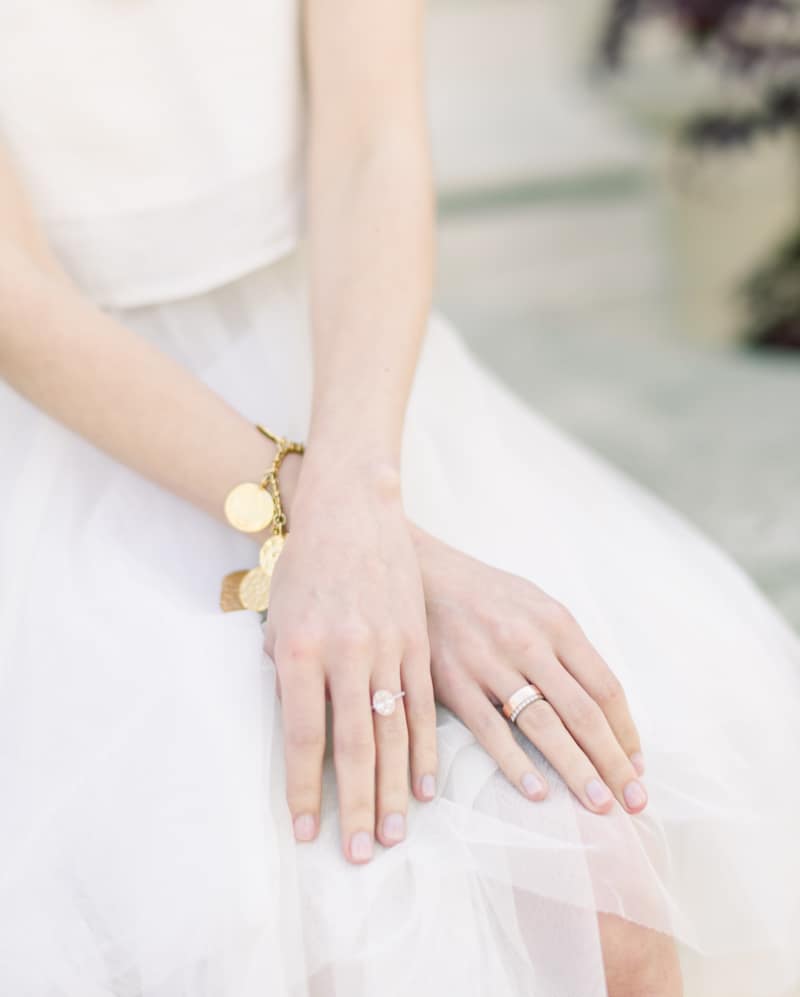 What we do
Jewelry/Watch Repair
We are able to repair and service most watches including batteries, as well as resizing of the bands. We also re-design jewelry to make custom pieces. At The Whitney Gordon's we strive to keep all your jewelry looking and functioning perfectly. If we can't fix it in-house, we always have someone who can.